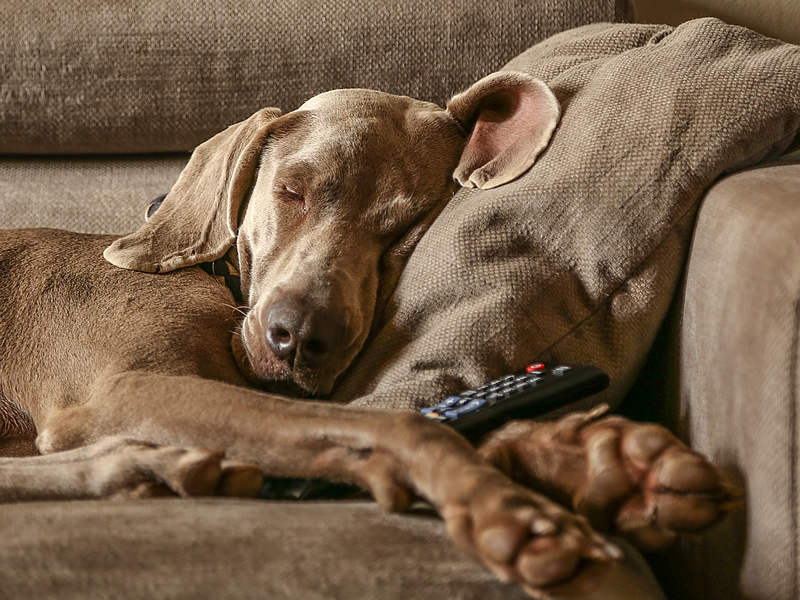 Dog Sitting Service for dogs in Edinburgh and Lothians. The safety and welfare of your pet dog is our absolute priority. As dog owners ourselves, we completely understand the stress and worry associated with leaving your much loved friend behind. As an independent company we have the flexibility to offer a completely personalised service which can be tailored to meet your specific needs.
With Happy Hounds, your pet will live in a dog loving home with their usual bed, food and all their favourite toys to play with. Our host carers are carefully selected on the basis that we would be happy leaving our own dogs with them. We will arrange for you and your dog to visit your host dog carer before your time away to ensure you are 100% comfortable.
Whether you are going on holiday, away on business or just need some time out, we will take care of arranging care for your pet dog.
We will meet you and your dog in your own home and take detailed information about their day to day routine, likes and dislikes, any specific health requirements and everything we need to know so your host dog carer can give your dog a happy and relaxing holiday with many of their home comforts. You will receive a text 'postcard' and photo from your dog to reassure you they are doing well!
Your dog will be the only guest in your host carer's home and so will get their undivided attention.
We offer an optional Drop off and Collect service whereby we can take your dog and suitcase to your host carer and will make sure he/she is settled in well. We will be in contact regularly with the carer and will forward on photos and messages to you for your complete reassurance. On return we can pick your dog up at an arranged date and time and bring him/her home to you.
You have the reassurance that all the dog host carer homes have been carefully checked and inspected and that all dog welfare guidelines have been adhered to.  Our application form is available in two formats